Cimlogic's comprehensive turn-key solution has created complete transparency within our factory and improved our data accuracy and management processes.

- Randall Warin - Project Manager, Premier Nutrition -
The project was successfully executed and delivered on time by Cimlogic. We delivered our targets for cycle time reduction and improved quality control

- Vineet Verma - Head of Quality, DENSO Marston Ltd -
About us
Cimlogic support blue-chip manufacturing companies worldwide to maximise production capacity, improve quality and drive profit through innovative Digital Manufacturing Solutions and Services.
We establish long-term trusted partnerships with our clients, many of which are FTSE100 or Fortune 500 companies, in 25+ international locations across many sectors. Our unique RAISE™ methodology enables us to engage with our clients to understand and analyse their business challenges, identify solutions to meet those needs and ensure maximum return on investment is achieved.  
Cimlogic is proud of our fantastic reputation in manufacturing, our wonderful company culture, great team spirit and our dedication to the development of our team members.
We're constantly on the lookout for exceptional talent to join our team. If you're experienced in Manufacturing Execution Systems (MES), software development, operational technology and systems engineering or a graduate interested in these areas, we'd love to hear from you.
Cimlogic are Investors in People Silver accredited and is committed to realising the potential of our staff. Through initiatives such as the personal development plan, we encourage employees to develop their skills through training and coaching in technical subjects, as well as leadership and management.
We're proud to employ apprentices, graduates and offer 12-month work placements and summer internships to students from universities across the UK every year. We also sponsor students in their final year of study, offering financial support and a permanent role within the company after graduation.
We value our staff highly and offer an excellent package of benefits. Along with our positive attitude toward developing technologies, training and our great team spirit, we regularly reward our team members for their outstanding work ethic. Recent rewards have included: Amazon vouchers, paid team outings, catered lunches and recently we sent one of our employees on a trip to watch the football in Barcelona!
To find out what it's likes working at Cimlogic watch our graduate testimonial video https://youtu.be/5xZSGpFnMIU or visit our careers page for current opportunities https://www.cimlogic.co.uk/about-us/careers/ 
Cimlogic's Badges
6 / 12 Badges Achieved

Members who have attended workshops on inclusion in the workplace and improving workplace mental health gain the inclusivity badge. To learn more about becoming a member of the Made in Group inclusivity campaign visit www.madeequal.com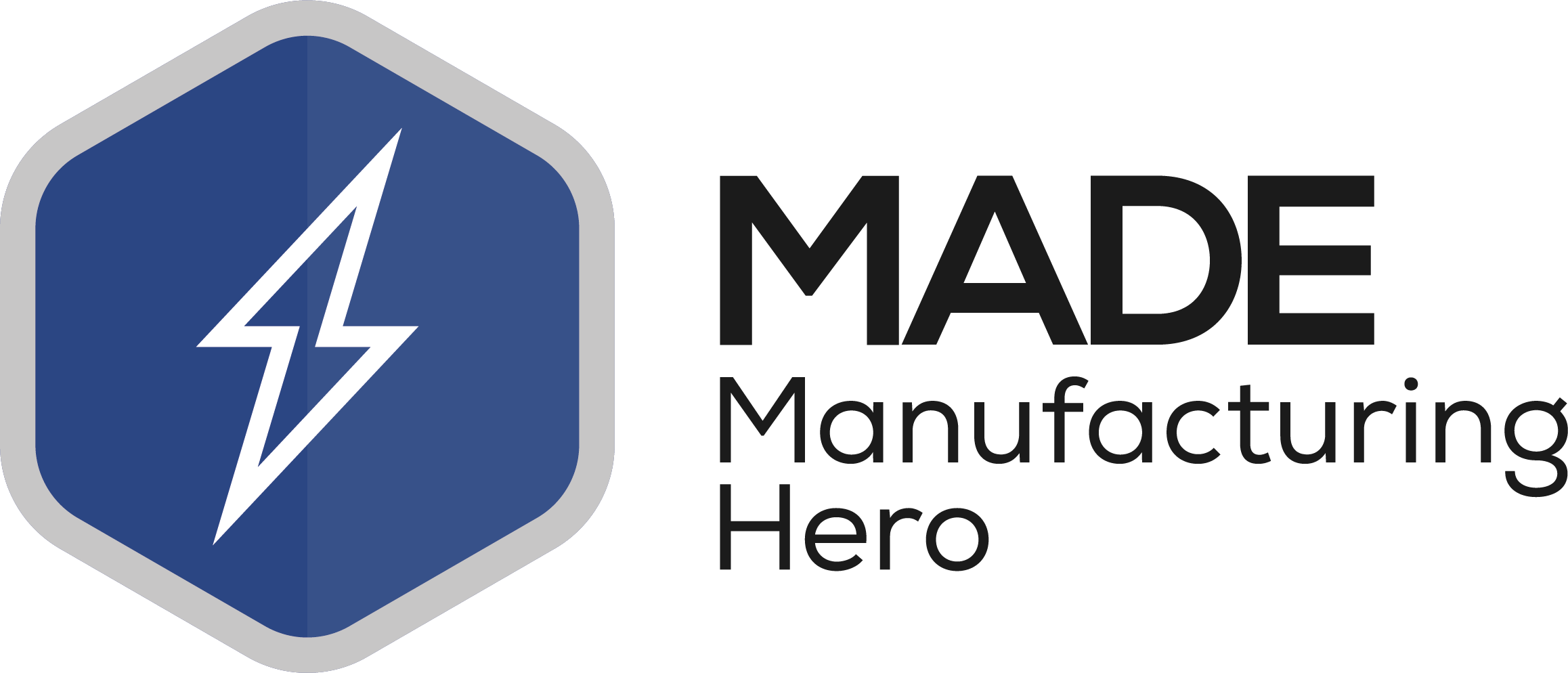 Awarded to members that have made an exceptional achievement, which includes some social good. Including those who showed support for "Backing Britain" and "Made Futures" projects through submitting articles to the respective publications.
Awarded to participants in the Made Futures virtual careers week – both exhibitors and speakers.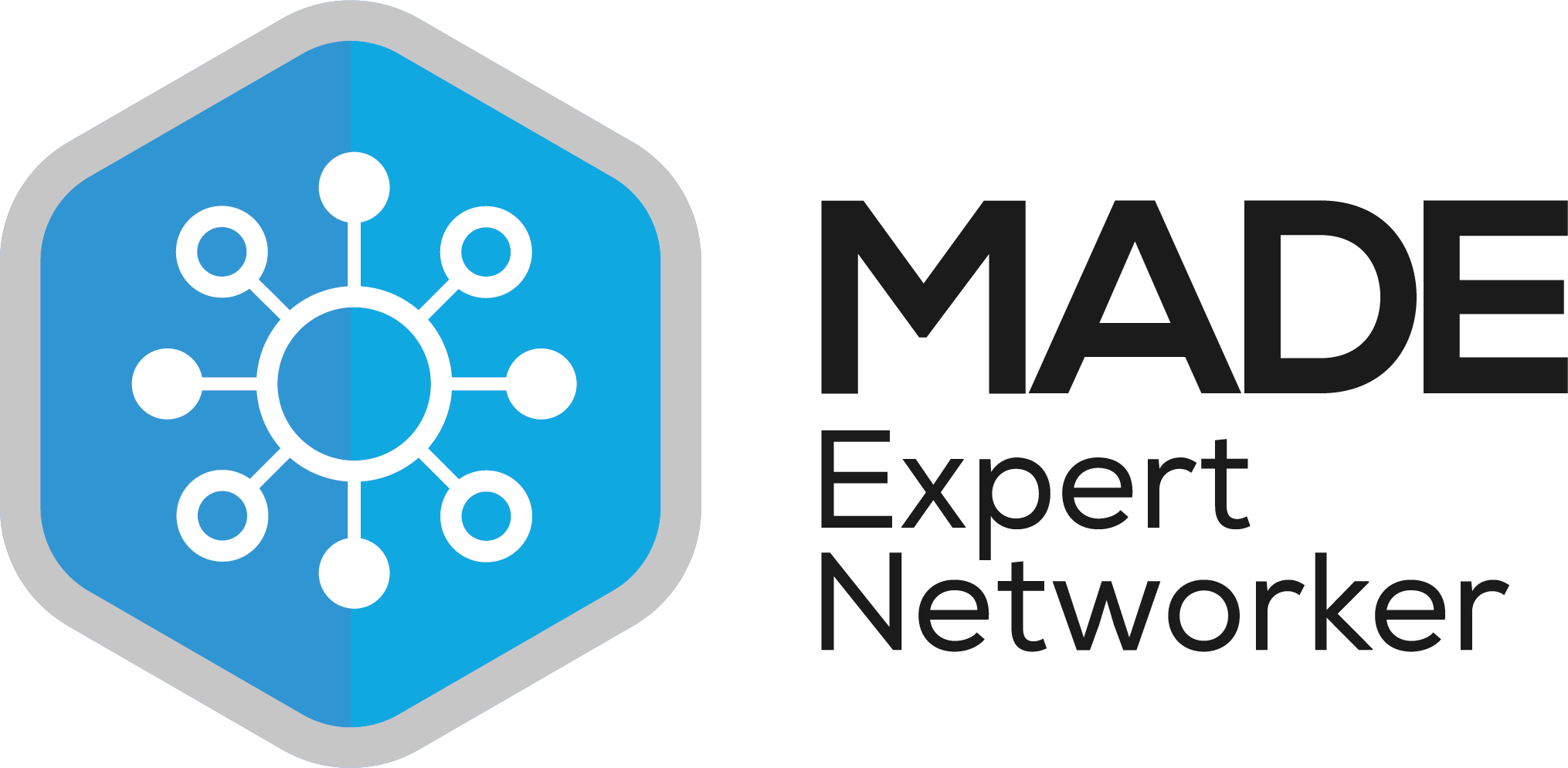 Awarded to members who have attend at least 6+ networking events in a year (starting from 2021).
Awarded to the first 100 members of the Made in Group.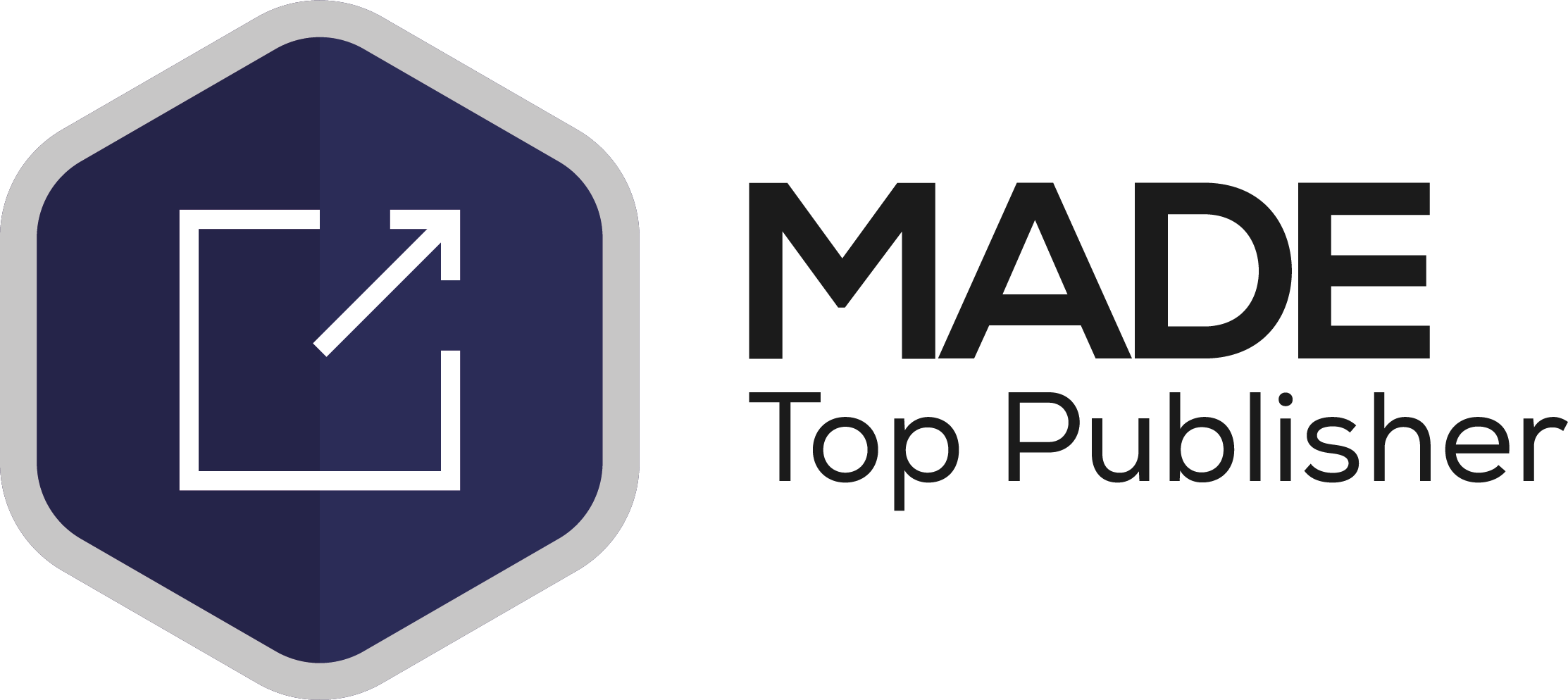 Awarded to members that publish at least 6+ articles in a year (starting from 2021).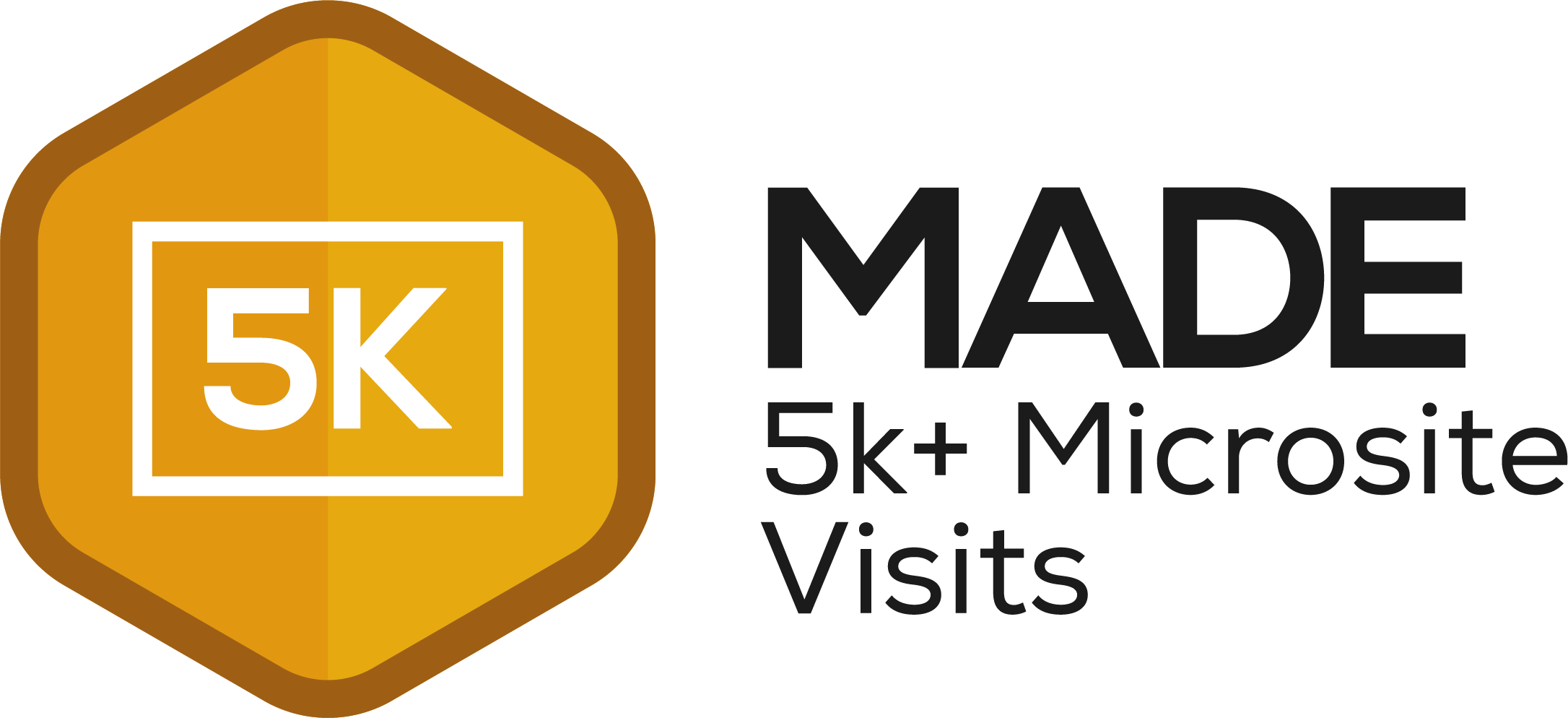 Members who have had at least 5k+ visits to their microsite.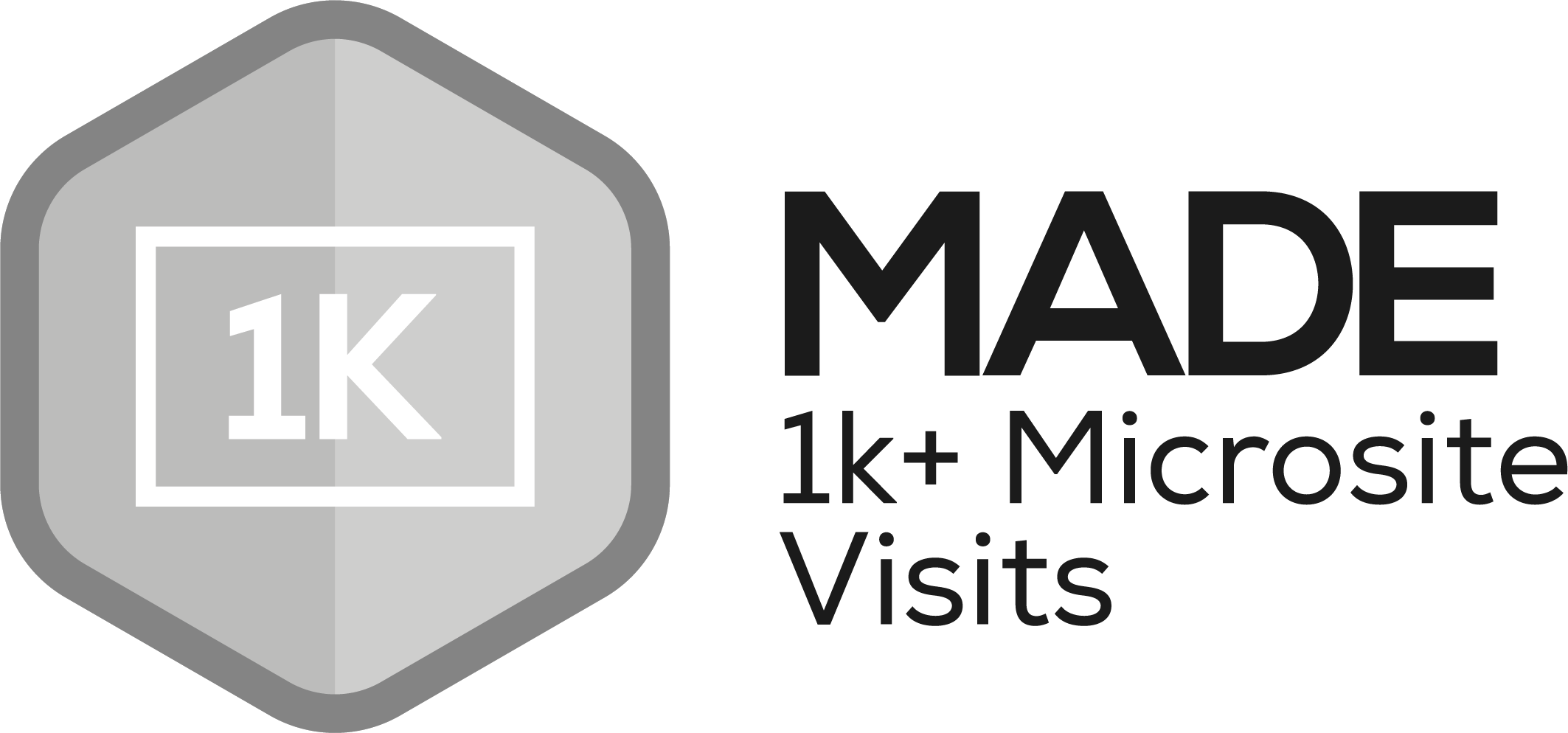 Members who have had at least 1k+ visitors to their microsite.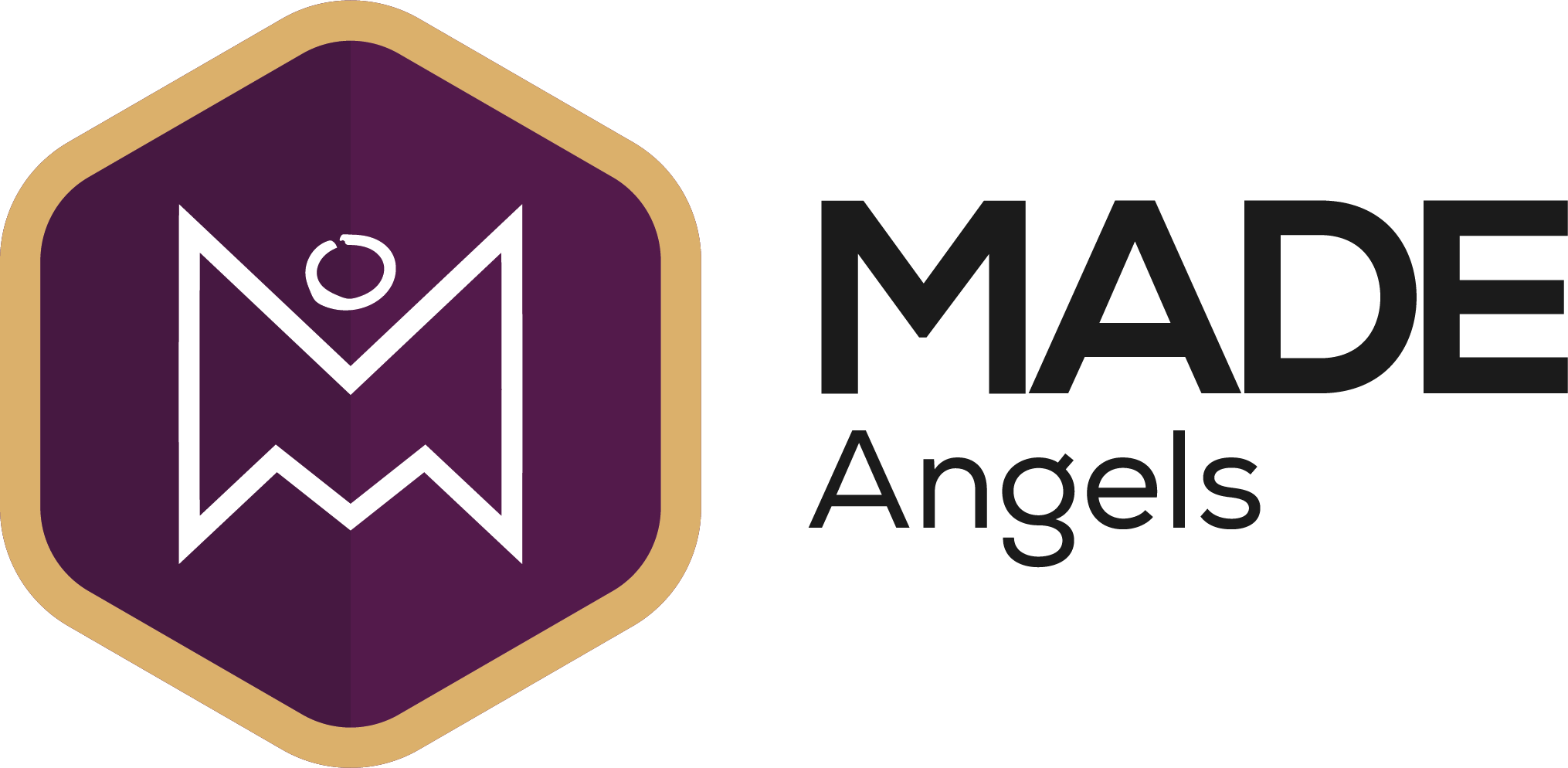 Awarded to members of the Made Angels investor network (this group meet up once a quarter).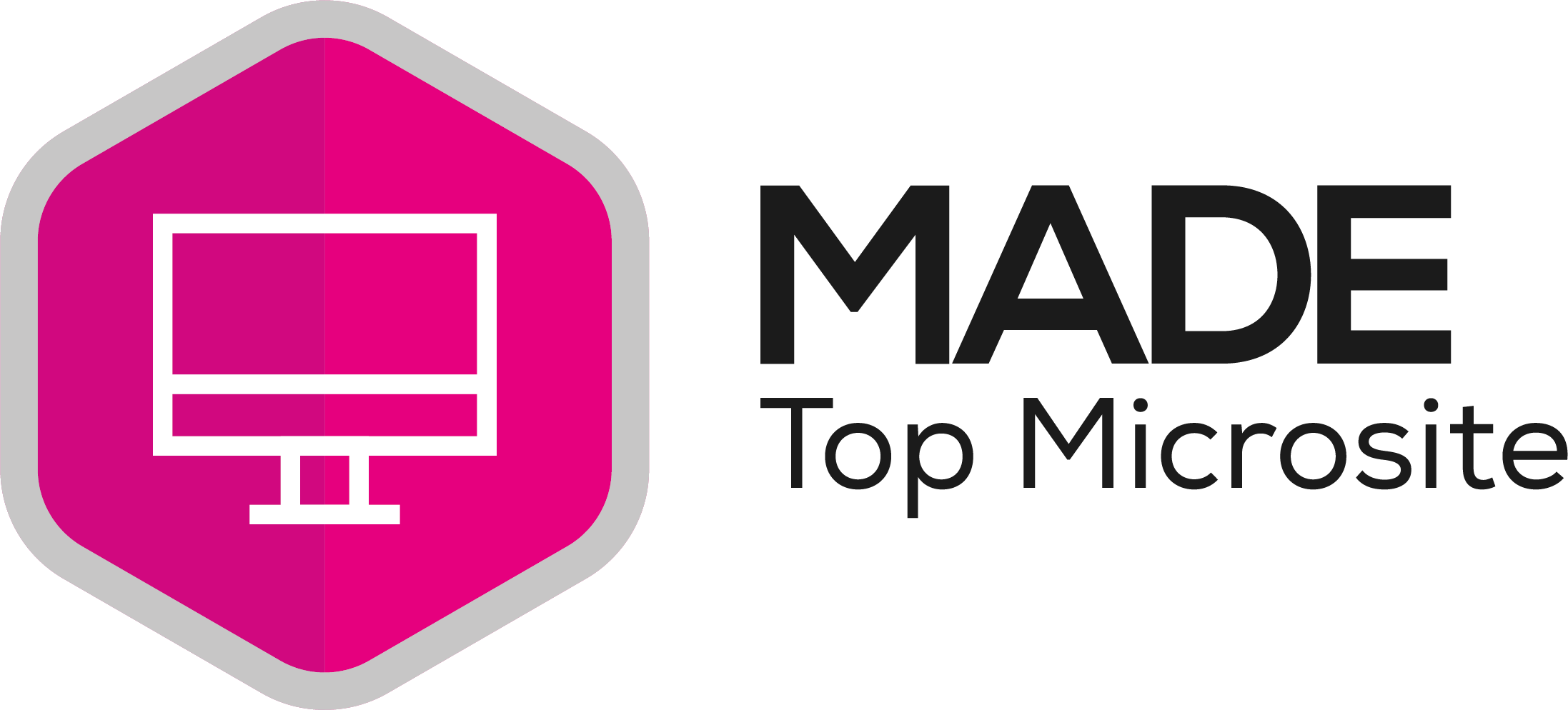 Awarded to all of the members that appear in the top #MicrositeOfTheDay post, as chosen by the digital communications team.
Awarded for completing your first article and publishing to the Made platform.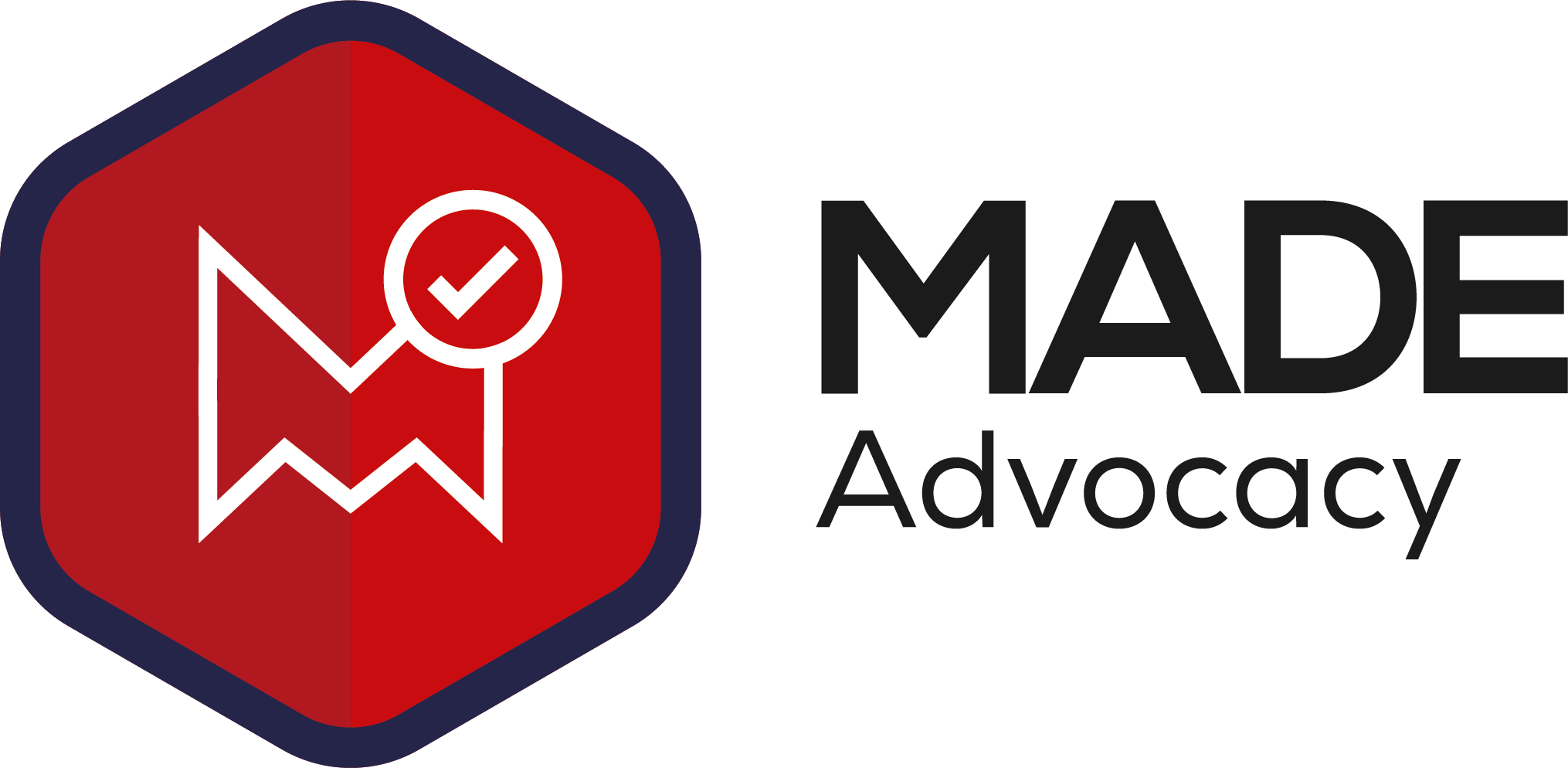 Awarded to members who have a "Member of Made" logo on their main company website, with a link going back to their microsite.
Services Cimlogic Provide
CImlogic offer manufacturing automation solutions aimed at increasing productivity, improving efficiency and maximising your ROI.
Manufacturing Improvement Solutions
Driving improvement and productivity is embedded in everything we do and Operational Excellence is a journey now supercharged by data and information to ensure maximum ROI.
MES Solutions
Our team of expert software developers and system integrators are committed to providing total satisfaction through implementing effective MES systems for increased productivity, quality and reduced downtime.
SCADA Systems
CImlogic's expert control system engineers are focused on providing total satisfaction through implementing effective SCADA systems for real-time monitoring and control of production processes.
Cyber Security
Protecting corporate networks, cloud and virtualized environments, IoT and industrial control systems, Darktrace autonomously detects and fights emerging cyber-threats.
Learn More About Cimlogic
Webinar OEE The critical KPI to kick start your Industry 4 0 journey
The Cimlogic Team
Management Team
Fraser
Thomson
Business Development Director
James
Sykes
Chief Operating Officer
Steve
WIlkinson
Chief Technology Officer